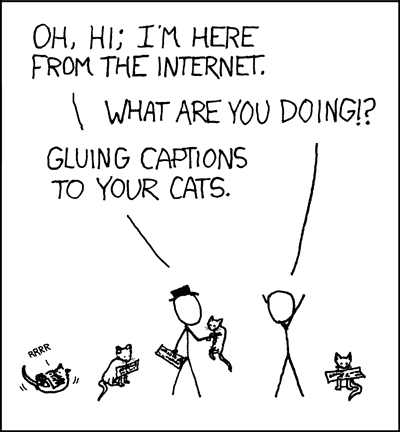 Hey guys, non-MMA lesson of the day-
Don't let old people use your computer. EVER.
I am currently in the process of backing up everything on my computer onto an external hard drive, because apparently, old folks look at an activeX application warning pop up, and the only thought that crosses their mind is "ooh, shiny button." @#%@#%. I was lucky enough to discover that I had a generic rootkit that was changing many an important thing on my computer along with downloading trojans galore, including the sonofabitch called Vundo/Virtumonde.
Anyway, be back up and running tomorrow. In the meantime, here's a fun flash game for you to pass the time with.
Bloons Tower Defense 2