Great deal on a Manto Black Gi today on MMAHQ.com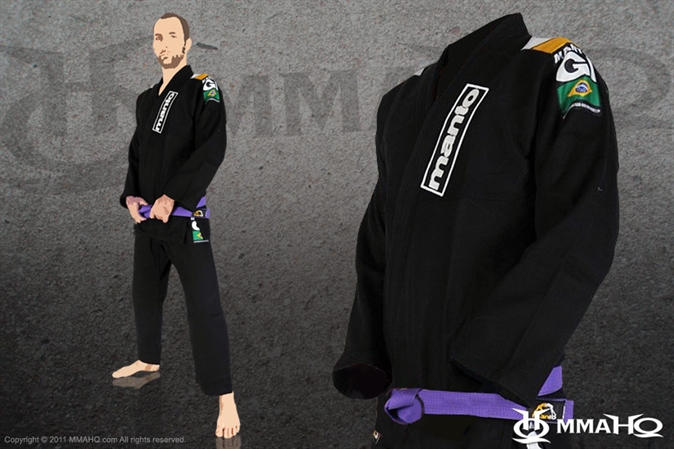 Manto Champ Black BJJ Gi for $94

Also see these great jiujitsu gis at MMA Opinion for great prices every day.

This Manto jiujitsu gi features a single weave, light weight kimono. Tight fit and ideal for competition. One piece construction, so no seem on the back.