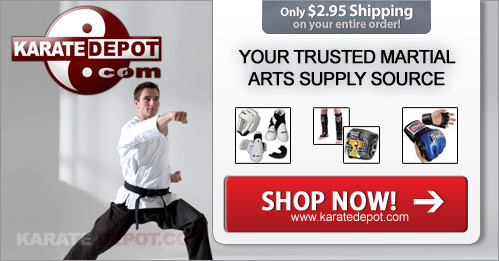 Are you a traditional martial artist?
Buy all your
martial arts supplies for Karate Depot
.
The information, including their reviews, Q&A and videos are excellent. They have a huge product selection.
Shipping is $2.95
Your trusted martial arts supply source.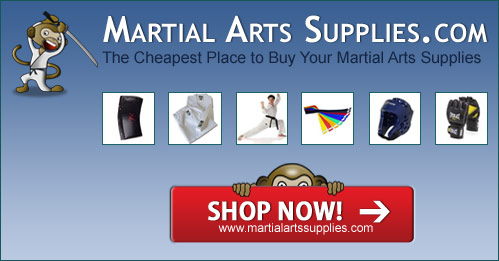 Looking to save some cash?
Martial arts supplies
, doesn't have Karate Depot's selection, or the info, but it has the cheapest price on gear anywhere.
The sell gear from KD Elite, Macho, Everlast and more
MAS
Also offers fast shipping, and is a great resource for the martial artist who's shopping on a budget.